Get the Book that Thousands Have Used to Avoid "Cold" Calling and
Win More New Business Than They Thought Possible!
New, Revised Second Edition
Don't Cold Call Again,

AND Get a Win on



Every Prospecting Call
Do you dread calling prospects? Are you sick and tired of rejection? Prospecting for customers is a necessary part of doing business, but you don't have to suffer through it anymore. There's a better way…
Now Art Sobczak is sharing his proven system for selling by phone in the revised Second Edition of Smart Calling: Eliminate the Fear, Failure, and Rejection from Cold Calling. Instead of using tired old formulas and scripts that customers recognize and dismiss from a mile away, you'll find an intelligent method for engaging prospects in conversations that get results.
Art Sobczak works with thousands of sales reps each year helping them get more business by phone. In Smart Calling, he lets you in on what he's learned from more than 29 years' experience. You'll get the field-tested, practical information you need to make your calls work.
Filled with hundreds of real-world stories and example conversations, Smart Calling shows you how to:
Engage prospects with effective opening statements
Gain inside information using the latest "social engineering" techniques
Get screeners, gatekeepers, and assistants working for you
Deal effectively with buyer resistance
Get prospects to take action
Stay motivated
Never be rejected again
And more!
CHECK OUT THE RAVING REVIEWS FROM THE FIRST EDITION
Nobody likes cold calling, and for good reason. Most of the time, cold calls don't work and end up wasting everyone's time. Smart Calling gives you a new and better way to approach prospects and win sales. So forget about cold calling; get Smart Calling. Don't pick up the phone without it!
When you order your copy today, you'll receive instant access to hundreds of dollars worth of bonus gifts from leading business experts, including Zig Ziglar, Bob Burg, and many more.
Buy Smart Calling Today and Then Receive Your Bonus Gifts In Step 2 on the right side of this page!

What Others Are Saying About Smart Calling…

"Art doesn't tell us what to do without also telling us how to do it. For sellers that are trying to improve their success on the phone, Art Sobczak has written the definitive book." - Tim Rohrer, SalesAndMarketingLoudmouth.com
"Art Sobczak understands the difference between direct marketing and cold-calling which many sales gurus simply don't. His Smart Calling program is a phenomenal resource for anyone that truly wants to excel in sales. The advice is obviously from experience and Mr. Sobczak offers sound techniques that everyone could use." - Chris Lott, VP of Sales, DataTel Communications
"You get only one chance to make the right impression in sales. If a top prospect gets a hundred calls a week, you want to be the one he remembers and buys from. Art's proven methods create a unique brand for you and position your offering as the best option. Art's advice isn't just smart, it's priceless." - Bob Silvy, Vice President, Corporate Marketing, American City Business Journals
"Smart Calling effectively enables inside sales reps and organizations to accomplish a top priority – acquiring new customers. Art's pragmatic and actionable techniques will increase productivity, success, and professional satisfaction." - Bill McAlister, SVP Inside Sales, McAfee
"A must-read, must-own book for anyone who wants to increase their sales right away with less effort and more fun. I'm so sure this book is a winner for anyone that needs to call prospects that I'll personally assure you that your results will increase noticeably after reading it, or I'll personally send you your money back" - Mike Faith, CEO & President, Headsets.com, Inc.
"If you need to make a first call to anyone, for whatever reason, this book is for you. More than common sense, it's a real world, no-fluff, simple approach that anyone can use to be successful." - Darci Maenpa, American Teleservices Association West Coast Chapter President Director, Member Support, Toastmasters International
Order Smart Calling Now
and
Get These Bonus Gifts FREE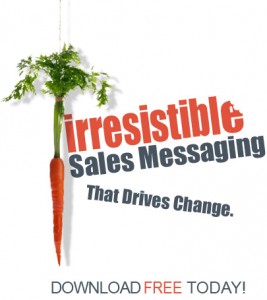 The Value Proposition Kit, by Jill Konrath
You'll get, FREE, the ebook Irresistible Value Propositions, the 1-page Value Proposition Generator, AND the Crafting Powerful Value Propositions audio seminar. You'll be able to easily plug in what you create with these resources into your Smart Calling opening and create interest every time.

"The Top 10 Voice Mail Blunders, and What You Can Do About Them," a Special Report by Jim Domanski
See the biggest mistakes sales people make on voice mail, blunders that are guaranteed to kill any chance of a speaking with the prospect, errors that you might be making right now. And you'll get what to say instead to generate interest and get return calls.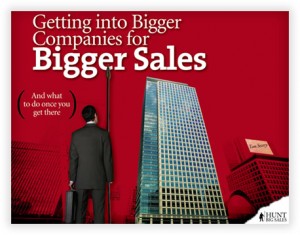 "Getting Into Bigger Companies for Bigger Sales" e-book, by Tom Searcy
You'll get the tools and process to change your sales techniques and help you integrate the "new" into your key account strategies so you can get into those bigger companies and win bigger sales. You'll get new mindsets, new languages, new processes, and new procedures.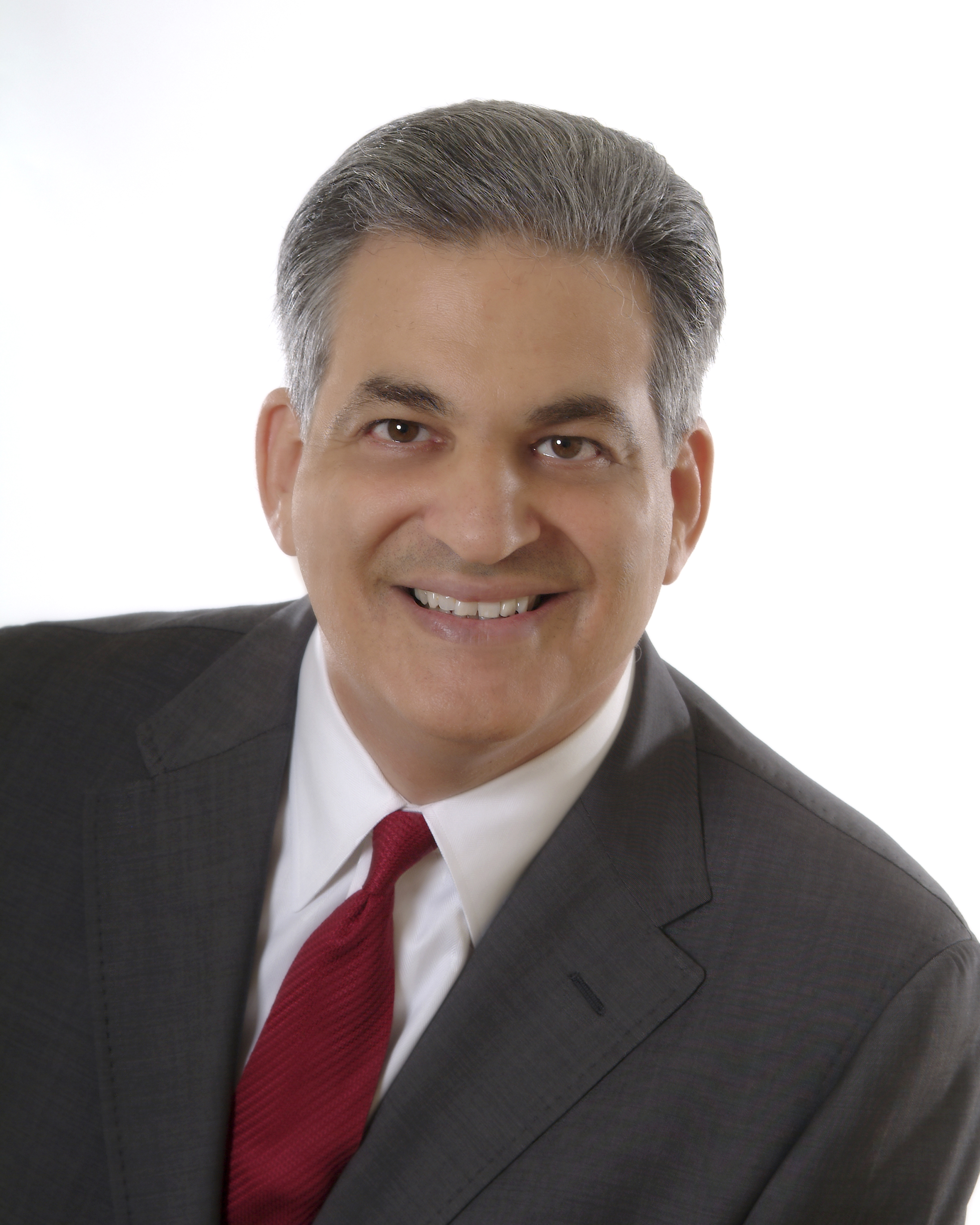 "Winning Without Intimidation" ebook, by Bob Burg
Master a level of "people-skills" you never dreamed you could have and have everyone come away a winner in the process. 268 page e-book.

"The Know More! Google Guide," by Sam Richter
The Google Guide provides step-by-step instructions to find information on companies, industries and people via Google in ways you never thought possible. This information is a key element to doing your Smart Calling.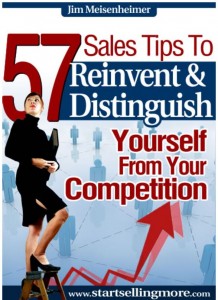 "57 Sales Tips to Reinvent and Distinguish Yourself from the Competition" ebook, by Jim Meisenheimer
In prospecting for new business, you need to stand out from the hundreds of other sales reps who are calling on your targeted prospect the same week you are. Here are 57 time-tested ideas to help you differentiate yourself.

"15 Time Wasters of Inside Sales and Generation Departments", whitepaper by InsideSales.com, PLUS THREE OTHERS
This whitepaper highlights the 15 time wasters that are typical for inside sales and lead generation departments and provides 'best practices' to help you start eliminating the problems. You'll also get "10 Steps for Quadrupling Inside Sales Results," "27 Inside Sales Campaigns," and "12 High Velocity Metrics That Actually Increase Results."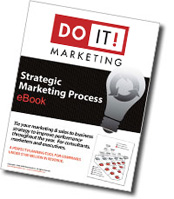 Strategic Marketing Process ebook, by David Newman
This e-book covers 29 sales & marketing subjects from competitive positioning and marketing plans to campaigns, sales management and ROI. Using graphics, charts and short copy, the 96-page book covers:
What the subject is & why it's important
Best and worst-case scenarios
Key steps to follow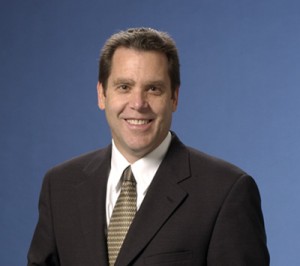 "The VIPS Method- The Most Professional and Most Effective Way to Ask for Referrals," by Bill Cates
This brief, to-the-point report shows you precisely what to say to get referrals. This formula has been tested and refined over the past 20 years, and will work for you when applied consistently, without having you look like you're begging, unsuccessful, or pressuring your clients in any way.
You Get All These Bonus Gifts Free
When You Order Today!